A Look Into Each CFP Team
The final rankings for the college football playoff came out on Sunday. A few new teams made at that usually aren't in it. Here is a brief outline of each team.
#1 Alabama
Alabama started the year at number 1 and stayed inside the top 3 all year. They met #3 Georgia in Atlanta to play for the SEC championship knowing they needed to win to make the playoff, and they showed up winning 41-24. Alabama is 12-1 and has the #1 strength of record.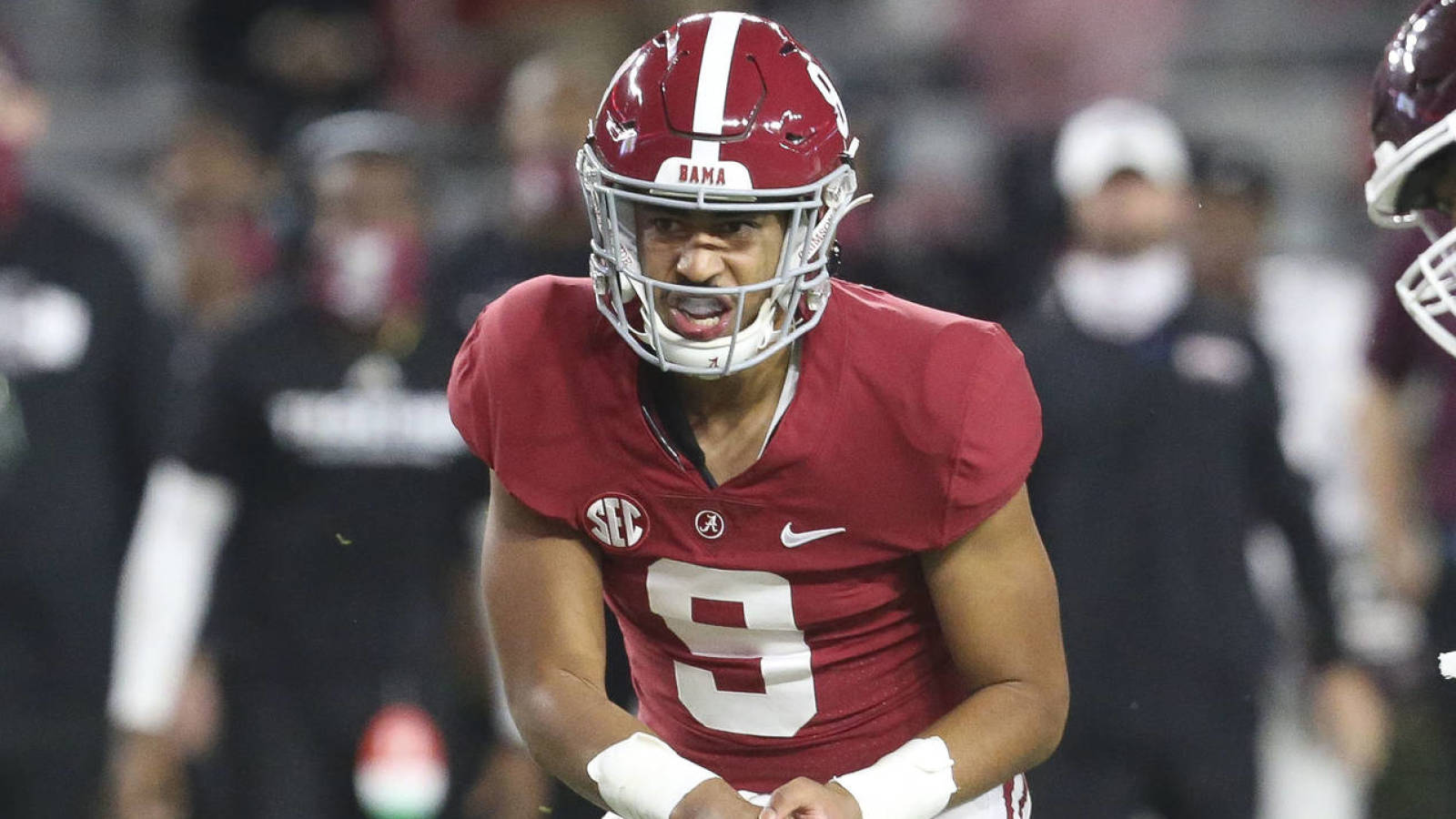 #2 Michigan
Michigan did not reach the top 4 until they beat #6 Ohio State 42-27 in rivalry week, they currently sit at 12-1 and are the BIG 10 champs. Their only loss on the year was a narrow loss at Michigan State 37-33, which had some controversy.
#3 Georgia
Georgia was the best team all through the regular season but suffered a loss in the SEC championship game to #1 Alabama. Many people said that they had the best defense in college football history before their loss to Alabama.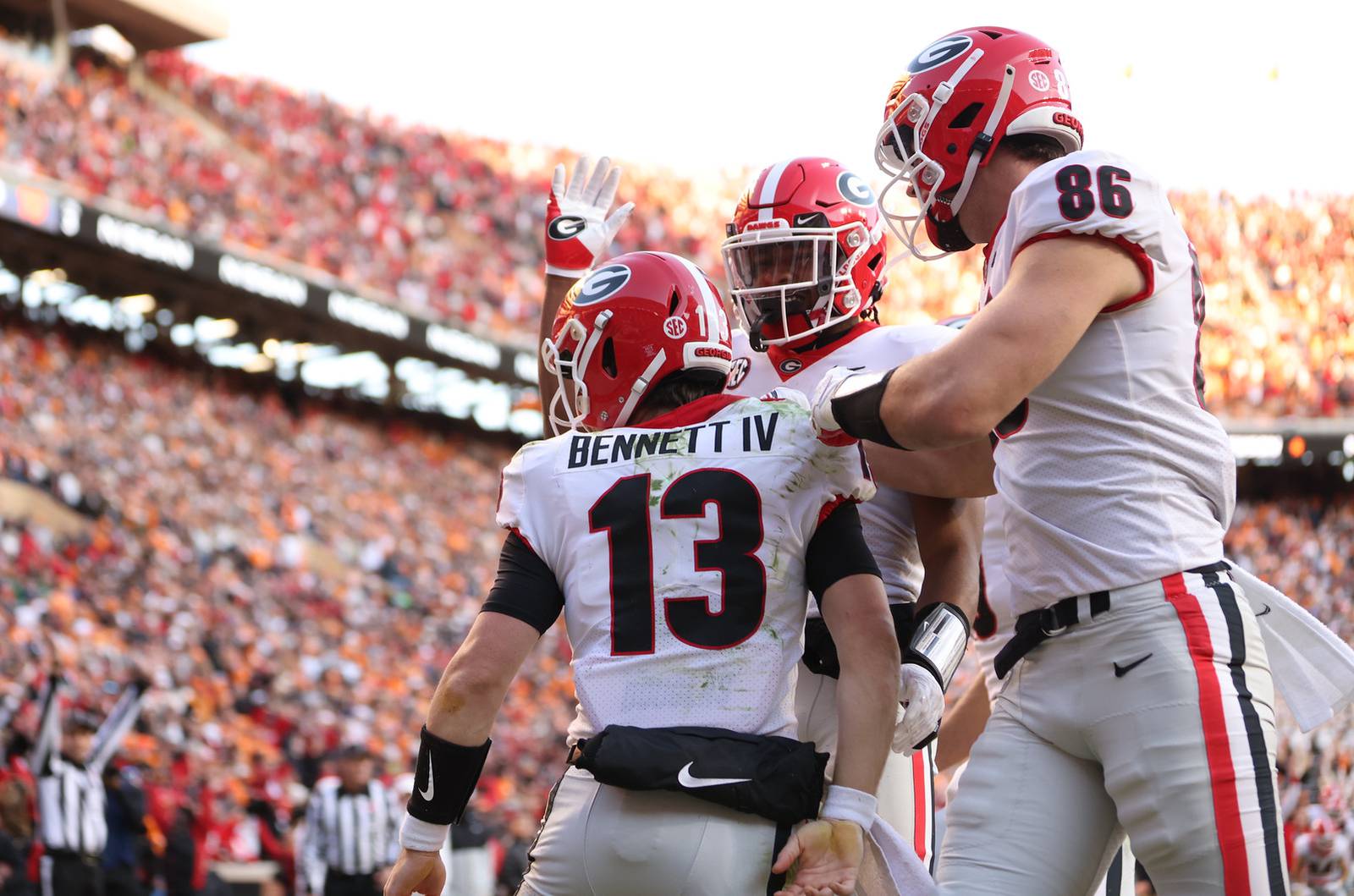 #4 Cincinnati
Cincinnati is the only undefeated team in college football at 13-0. They are also the first team not in the Power 5 to make the Playoff. Their best win is beating #5 Notre Dame at home 24-13. They have lots of NFL talent and are led by their Senior QB Desmond Ridder.